BEING OVERWEIGHT OR OBESE IS SERIOUS, COMMON AND COSTLY
The Medical Weight Loss Program is designed to help individuals attain their health and weight goals. Each program is highly personalized based on the individual's metabolism, body composition and medical history. Treatment options such as behavioral therapy through diet and lifestyle modifications, nutritional counseling and meal replacement plans are available to ensure lifelong health maintenance. Medical weight loss is not surgery. You should consider joining the Medical Weight Loss Program if you have a BMI above 30 or a BMI above 27 with an obesity-related condition.
What is BMI?
Body Mass Index (BMI) is a calculated indicator of body fatness using a person's height and weight.
| | |
| --- | --- |
| BMI | Weight Status |
| Below 18.5 | Underweight |
| 18.5 – 24.9 | Normal or Healthy Weight |
| 25.0 – 29.9 | Overweight |
| 30.0+ | Obese |
Health consequences of being overweight or obese:
Coronary Heart Disease
Type 2 Diabetes
Cancer
High blood pressure
Stroke
Liver and gallbladder disease
Sleep apnea
Arthritis
Infertility
High cholesterol
Reflux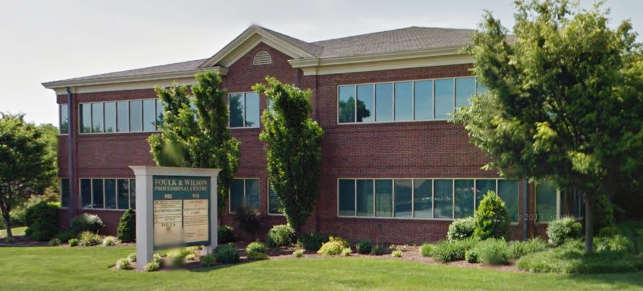 American Surgery Center
Bariatric Weight Loss Surgery
Bariatric weight loss surgery has been recognized as a safe and effective treatment for morbid obesity and weight-related health conditions, such as high blood pressure, type 2 diabetes, and heart disease. However, bariatric surgery is not for everyone.
Read more about Bariatric Surgery Here »
Bariatric Surgery Journey:
Volume 1 - Intermittent Fasting
Bariatric Surgery Journey:
Volume 2 - Types of Bariatric Surgery
More Bariatric Surgery Videos





Bariatric Surgery Journey:
Bariatric Surgery Volume 12: Who's a Candidate for Outpatient Surgery?

Bariatric Surgery Journey:
Bariatric Surgery Journey: Volume 5 - Care Coordination of the Bariatric Surgery Process

Bariatric Surgery Journey:
Bariatric Surgery Volume 8: Resolution of Comorbidities